Sex offender registries are a reality, but are they being used by people? A thirteen-year-old girl from Pinellas Park, Florida is pregnant.
The man responsible, Mark Philip Sutton, 41, was a known paedophile and rapist. Sutton had been abusing the girl since she was eight.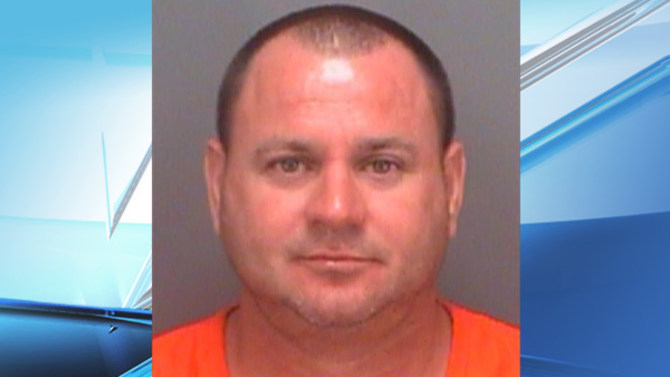 Oh, and Sutton was dating the girl's mother. The girl's mother took her daughter to the doctor for an unknown reason.
It was during the exam that they found out she was pregnant – four months pregnant.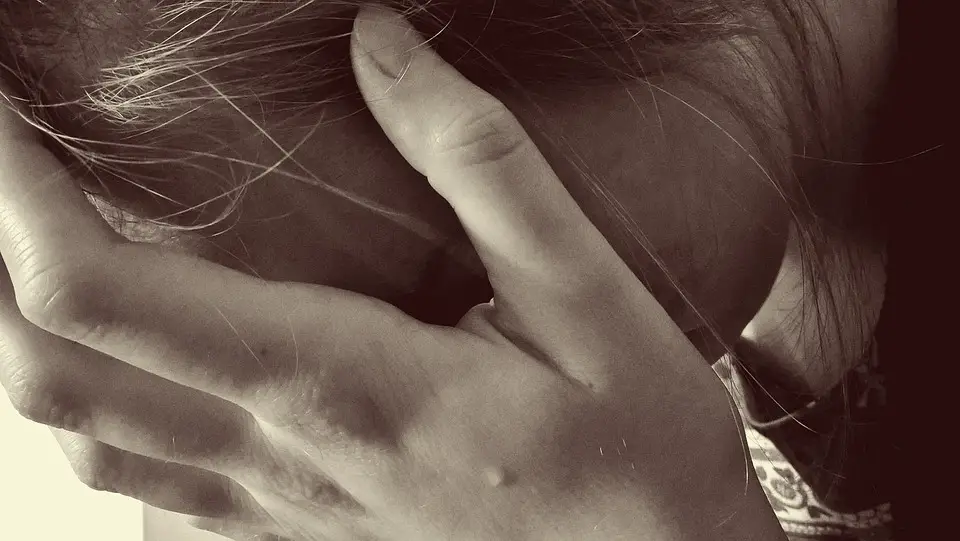 Sutton was arrested and faces charges of sexual battery, capital sexual battery, and lewd or lascivious molestation.
It is unclear at this time if the mother was aware of the abuse. How a mother could not know is coming into question too.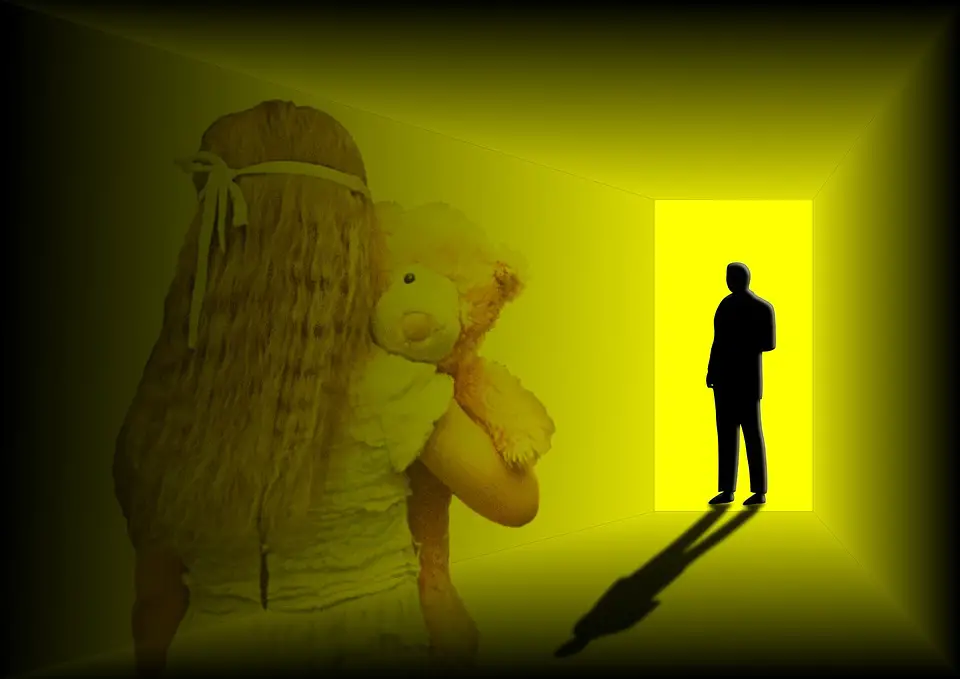 Was the girl threatened? Was the mother threatened? Another disturbing fact is that Sutton was allowed to live in the same house as the girl with his record.
Is there no way to make sure convicted paedophiles are staying away from young people?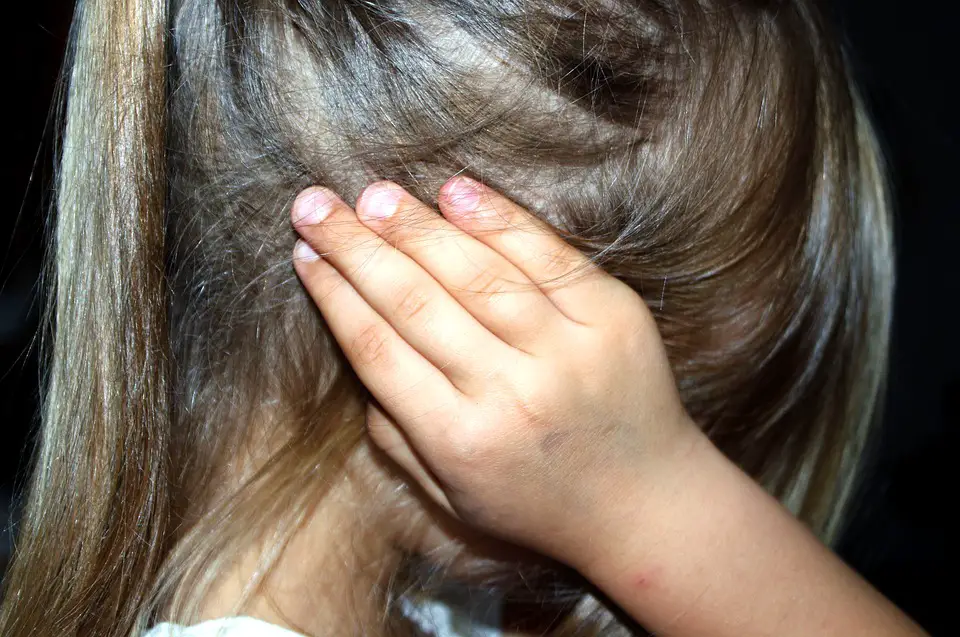 This could have been prevented. Some people who have responded to the story that was posted on WLFA News said that Sutton should get the death penalty for his actions. Or at least life without the chance of parole.
Most states have a sex offender registry.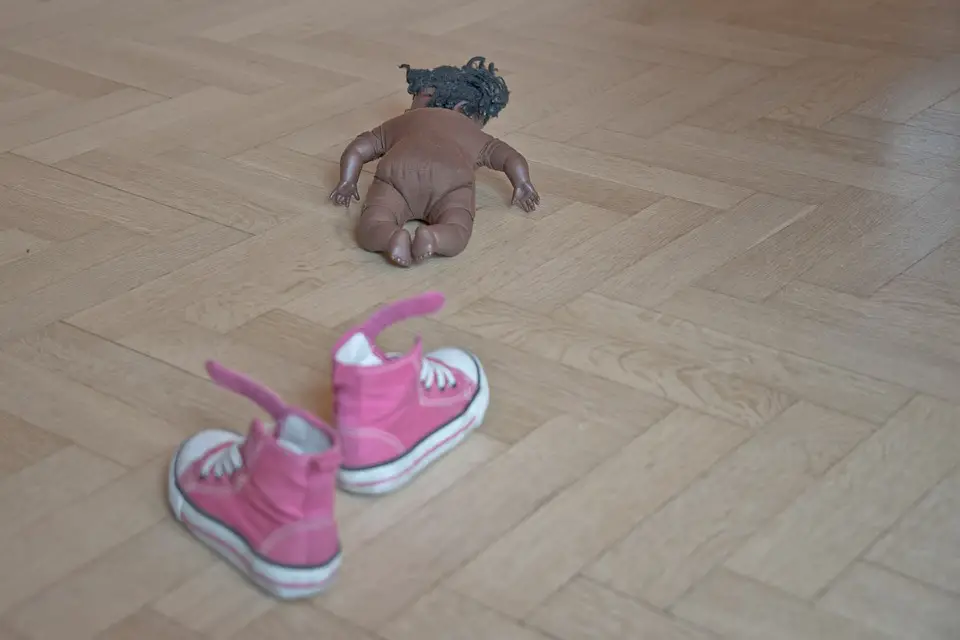 You can scroll through hundreds and hundreds of pictures and see who they are and where they live.
Is this something single mothers are going to have to do when they start to date a man? There should be a better way.
Share away, people.