We live in a society where the elder population is sometimes forgotten. They are lonely, live in poverty, they do not always have medicine and help, and in general they are not seen or heard.
Everyone forgets about their desires and needs, which affects their ability to live their lives with dignity.
That's why we were happy to hear about this cashier who went against the norm – and is a role model we should all learn from.
It was in early November when this incident occurred at a grocery store in Mississippi, USA.
In the middle of lunch hour, an old man stood at the checkout and paid for his groceries when he put his hand in his pocket to take out a little money.
But the old man got frustrated. He counted his money wrong, which took him a long time, and when his hands and voice began to tremble he began to apologize to everyone around him.
But no one was ready for the cashier's response.
One woman standing in line was Spring Boleyn. In a Facebook post that was shared tens of thousands of times she described the moment.
"The amazing cashier took his hands and poured all the little money on the counter and said 'No problem honey, we'll do this together'. He kept apologizing to everyone while everyone told him it was okay. He paid for the groceries, and continued on his way", She wrote.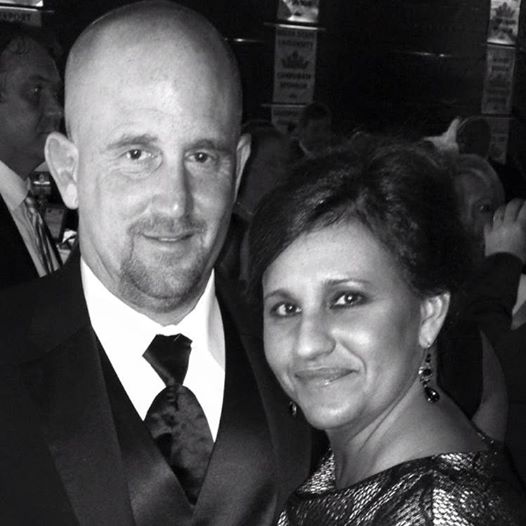 Spring was very moved by the cashier's kind act. She continued:
"I looked at this wonderful woman and said, 'Thank you for being so patient with him'. She shook her head and replied, 'You should not thank me sweetheart. What's wrong with our world is that we forgot how to love each other'. I want to be like her".
Think what the world would look like if we cared and showed respect for each other like this wonderful cashier. The world would be a much better place, right?