If you had the chance to win a million dollars, what would you do? What if that million dollars that "rained down from the sky" was a lottery ticket forgotten by another person? Would you be able to collect on the ticket without remorse? These are certainly some of the questions that Kal Patel – manager of the Pit Stop convenience store in Salina, Kansas, USA – and his brother Andy asked themselves. The two found a winning lottery ticket which had been forgotten in the shop by a customer.
The winner, who chose to remain anonymous, bought three tickets at a shop neary Lincoln, but went to the Pit Stop – Kal and his family's convenience store – to see if they had won. Andy, the clerk, checked two tickets, but the customer accidentally left the third one on the counter.
When Andy checked the numbers and discovered it was a $1 million dollar winner, he immediately called Kal. "He said there were six zeros on the screen. We couldn't believe it," said Kal. The manager knew who the customer was based on Andy's description and the area he lived in. Without thinking twice, he took the ticket and walked around the neighborhood, but he couldn't find the man's house at first. On his way back to the store, however, he finally found the rightful winner.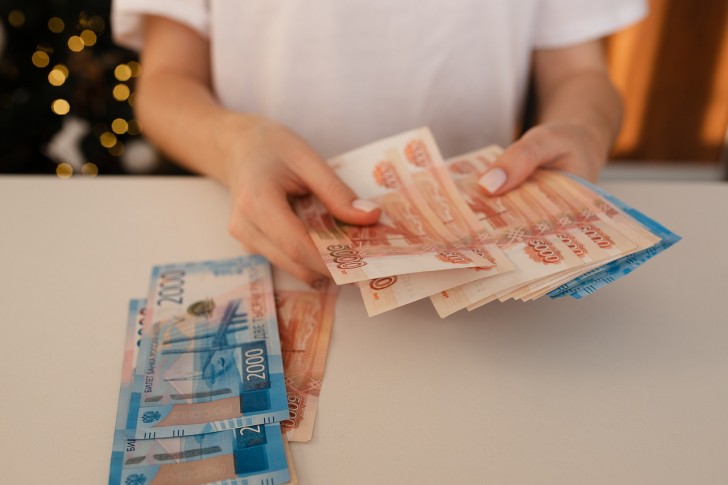 image: Pixabay – Not the Actual Photo
"I showed him the ticket and told him that he had won," he said. "He started shaking. He couldn't believe it." When the brothers told this incredible story to their friends, some of them berated Kal and Andy for giving up the million dollars. But the brothers said they didn't want to live with the guilt of taking money that was not theirs. "Good deeds cause good karma, but evil deeds haunt you forever," Kal commented, adding, "It felt good to look for the rightful owner."
What would you have done in this situation?