In Switzerland on August 15, 1942, Marcelin and Francine Dumoulin told their seven children (two daughters and five sons) they were going out to milk the cow, and they would be back soon. The children waited and waited but, the couple never returned.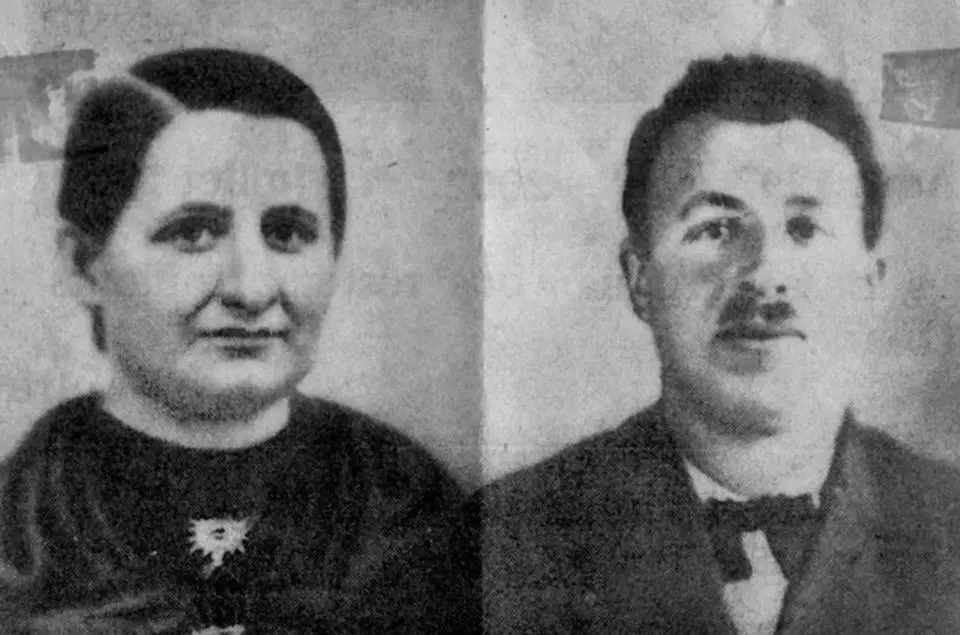 It took 75 years for the children to get closure and to learn what happened to their parents so long ago. According to USA Today, the bodies of a Swiss couple were found at the edge of a melting glacier.
The couple's youngest daughter, Marceline Udry-Dumoulin, 79, said she and her siblings had spent their lives looking for their parents.