These days most people are not interested in getting involved with other people – right? When you are out in public, do you make eye contact with other people, or do you avoid looking at anyone else? Lisa Lemming is not one of those people, she lives in Georgia and came through for a stranger in a surprising way.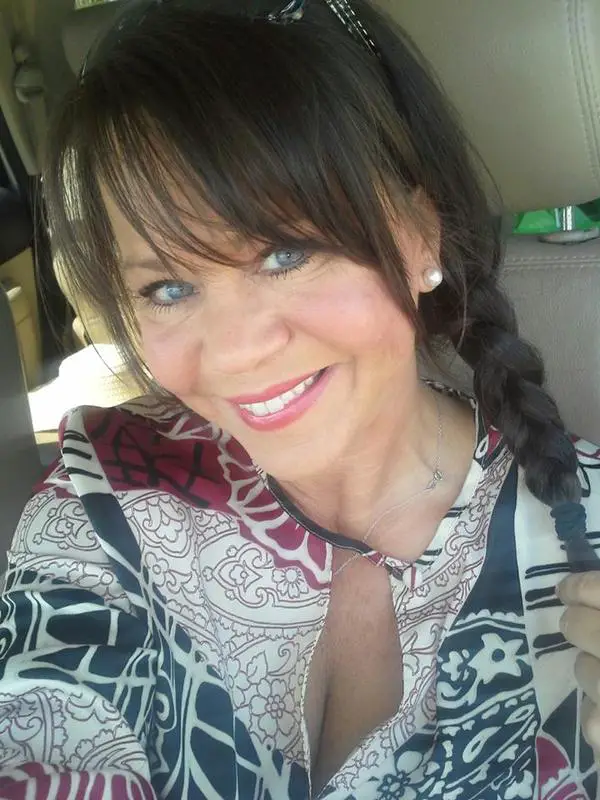 Lisa was shopping at Kroger when she saw an elderly man standing in the aisle and made eye contact. She could see that he was in need of help, but she didn't know what the issue was and she walked past.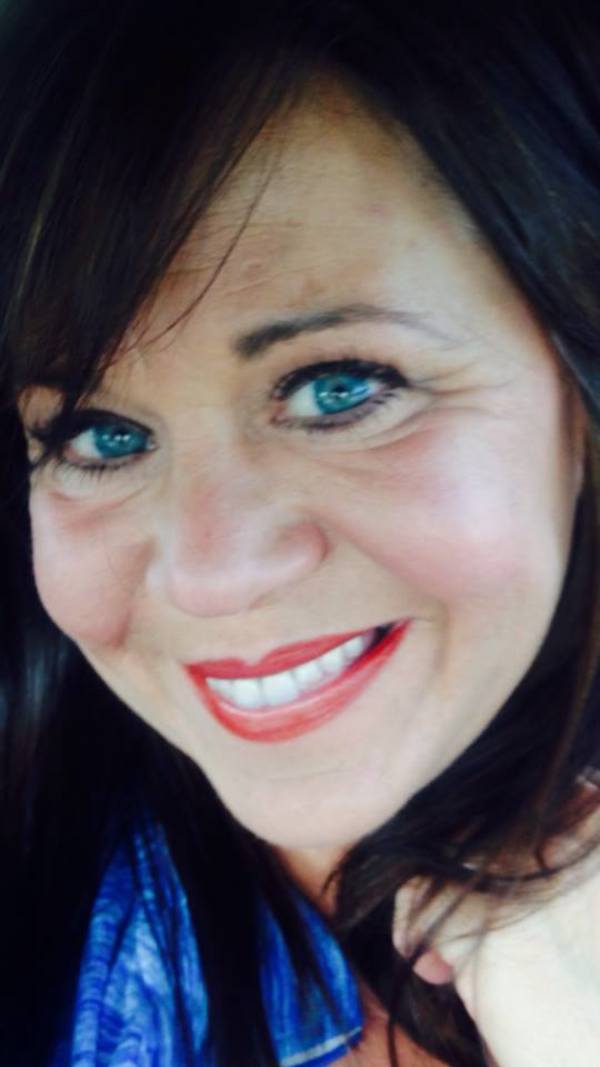 Then she decided to ask the man if everything was alright and the man told her that he had colon cancer and just had a bad accident. He knew that if he stood up everyone in the store would know what had happened and he was embarrassed.