Duct tape can fix tons of things around the house. The one thing you should never use duct tape for is to restrain a child. Especially if you are a daycare facility! A couple in Missouri saw a photo of their four-year-old daughter taped to a chair at a daycare and are called for the place to be shut down!
The Missouri Department of Children and Family Services reportedly showed Elysha Brooks and Christina Evans the photo of their daughter. The little girl had been attending Little Learners of Florissant day care. Brooks took to Facebook to share this story and said that a teacher from the daycare had duct taped her daughter to a chair, snapped a picture, and posted it!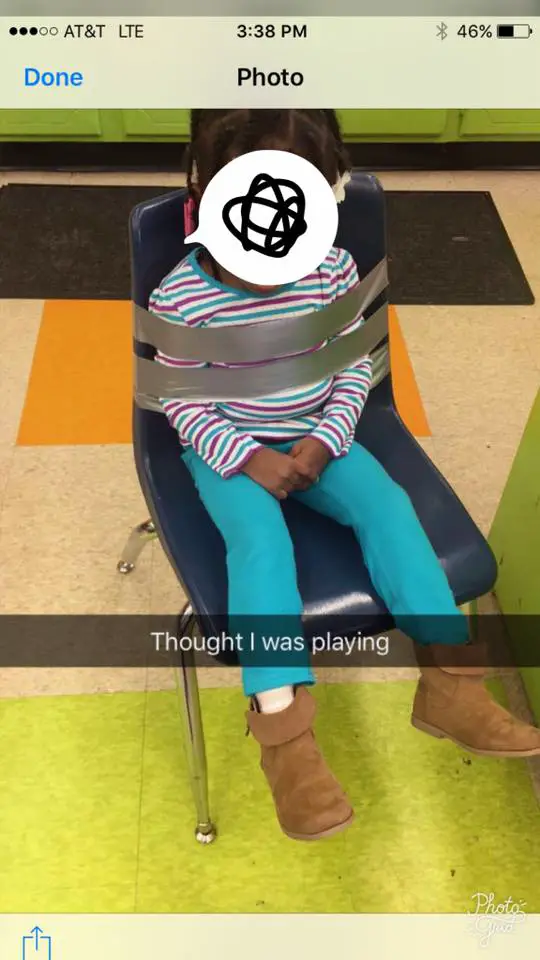 Sounds like the kids were a little out of control and the teacher didn't know how to handle it at all. Most daycare facilities to a background check on their employees, but the stress and strain of handling a group of small children every day can wear you down – I know because I have done it.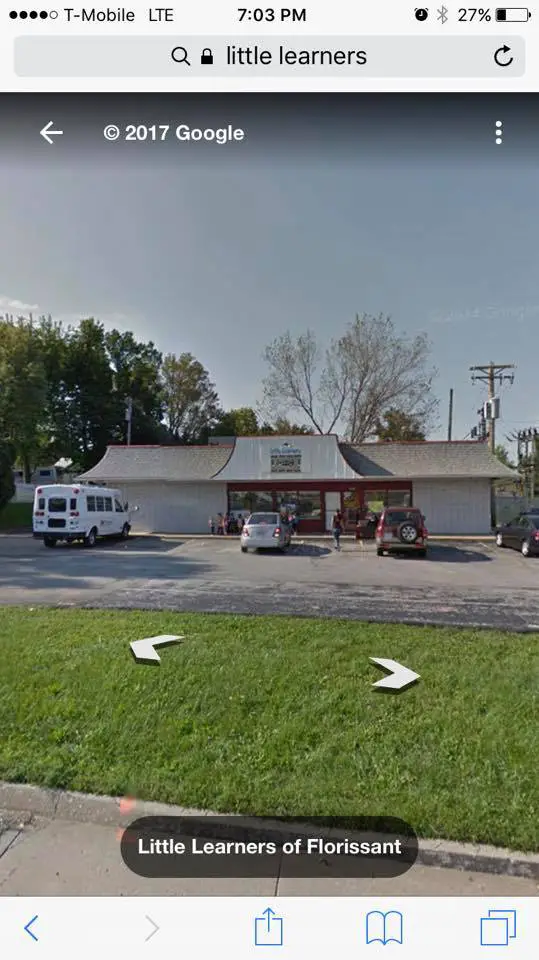 If the children that come to your class are not disciplined properly at home, they will not listen to the teacher at school. So, yes, I think that the teacher is partially to blame here, you should never restrain a child like that. But, we only know part of the story. What was the child doing that made the teacher duct tape her to the chair? You don't restrain a child who is listening. Share away, people.