Even though raccoons are widely known as nothing but pests, this man has one as his best friend. Kat Wagg had found an abandoned and sick baby raccoon one day. So Kat brought him home immediately and gave him the name "Loki". Loki suffered from dehydration, abscesses and a parasitic infection.
Thanks to Kat, Loki was able to survive. If it had not been for Kat's efforts, Loki would not have a chance of survival.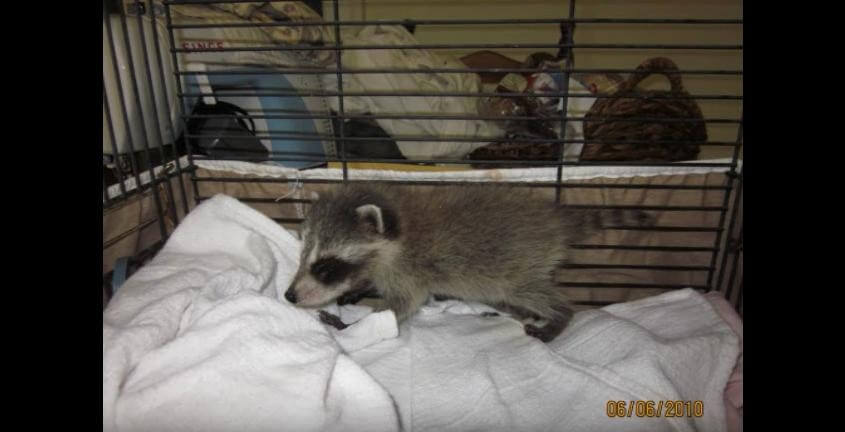 Kat fed Loki via a bottle and ensured that he made a full recovery.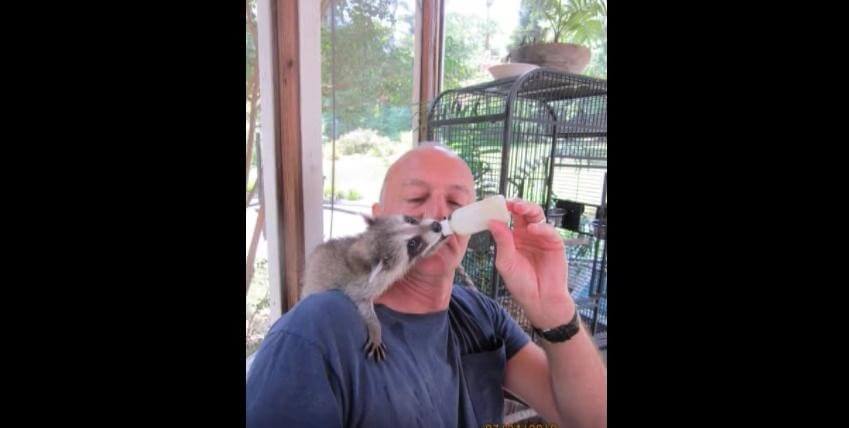 Even though Loki had grown older, Kat's family had ensured that Loki was able to go outdoors if he wanted to.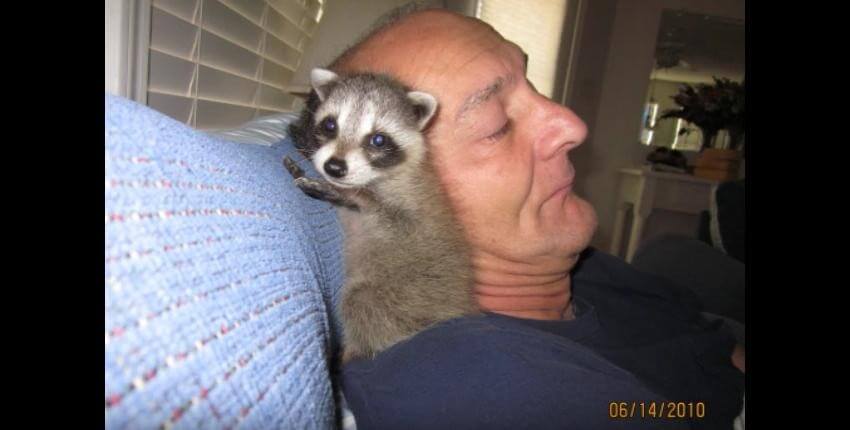 However, Loki never left the house!