Face it, most of us will judge other people we see each day, if not with our mouths then in our heads. Most of the time we brush thoughts off and continue with our day. One man, however, decided to go one step further, and in a most distasteful way.
Emma battled cancer for most of her life. At seven months old, she was diagnosed with a rare brain tumor and her family has left no stone unturned to help her.
When she was six, she and her family visited Boston for her treatment, which led to an unpleasant encounter. Brent Gehring was carrying his daughter after dinner, and a total stranger called out to him, "What the f**k are you doing? That's what's wrong with kids. Make her walk."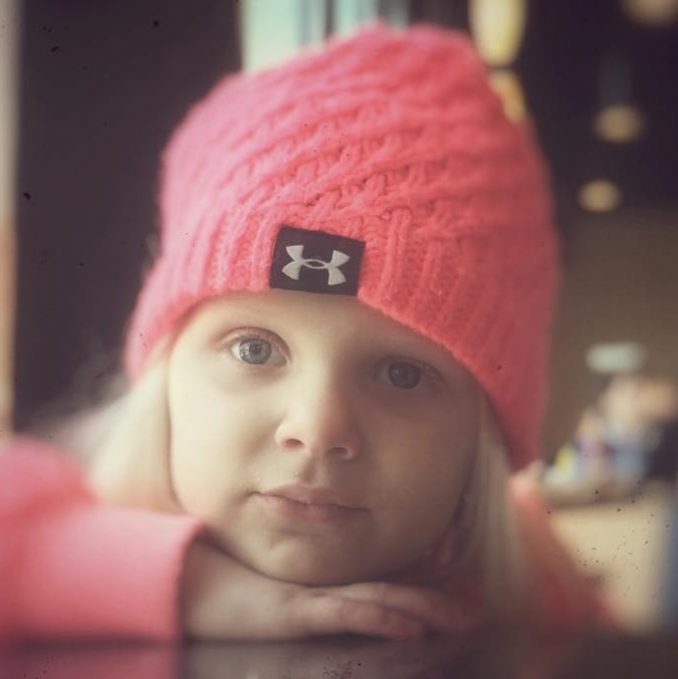 For a moment, Brent was enraged. But he chose to respond calmly, saying:
"My daughter has been carrying my faith and my strength for the past 5 years since she was diagnosed with a brain tumor. She can't walk but I am happy to carry her because of all the amazing things she has taught me through the years. So I would advise you not to address my daughter in any way other than respectful."
Brent shared this exchange on social media, along with the many things he's learned from Emma. "I thought this is a powerful moment and a powerful time to share a story of the right way of doing things. To think I would be sitting here five years after post-diagnosis and think that this has been a gift, is crazy."
"I won't tell you the rest of the story but it ended with two grown men with tears rolling down their faces. One that needed to have his eyes opened to what real life and real love is and one that is always needing a reminder that good can come from any situation," the father added.

"What I am asking is for a change in today's world… a change in the way we think. The world is what we as people make it. We have the power to make days better or worse for others. I choose to attempt to make lives better.

"This story is only important if it serves as a reminder that you don't always know the whole story so don't judge others," he added. "You have the power to make people's days better or worse. What did you do today?? What will you do tomorrow??

"I promise you this through hell and high water Emma has made each and every day of my life a blessing. I praise God for bringing her into my life. Emma you are perfect just as you are and we will help carry you through chemo #7."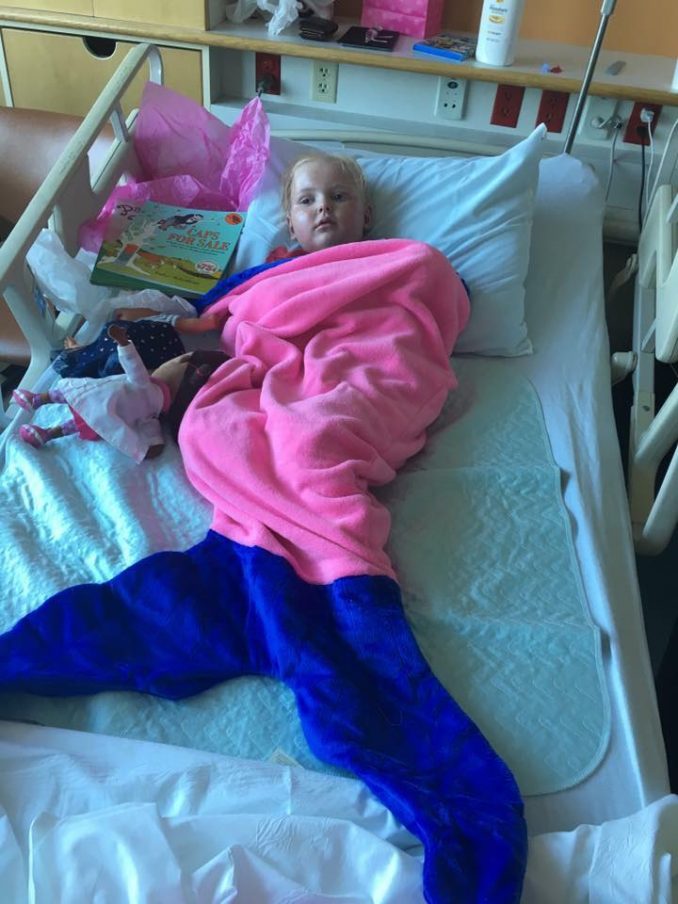 What an amazing dad Brent is! A true role model.