Keith Jordan Lambing, 20, simply put, is a monster. He brutally raped and murdered his girlfriend's son – a boy that was only 4-years-old. She could have prevented his death.
According to reports, Lambing was watching the 4-year-old Bentley.
They were at a Motel 8 in Pennsylvania when the assault happened.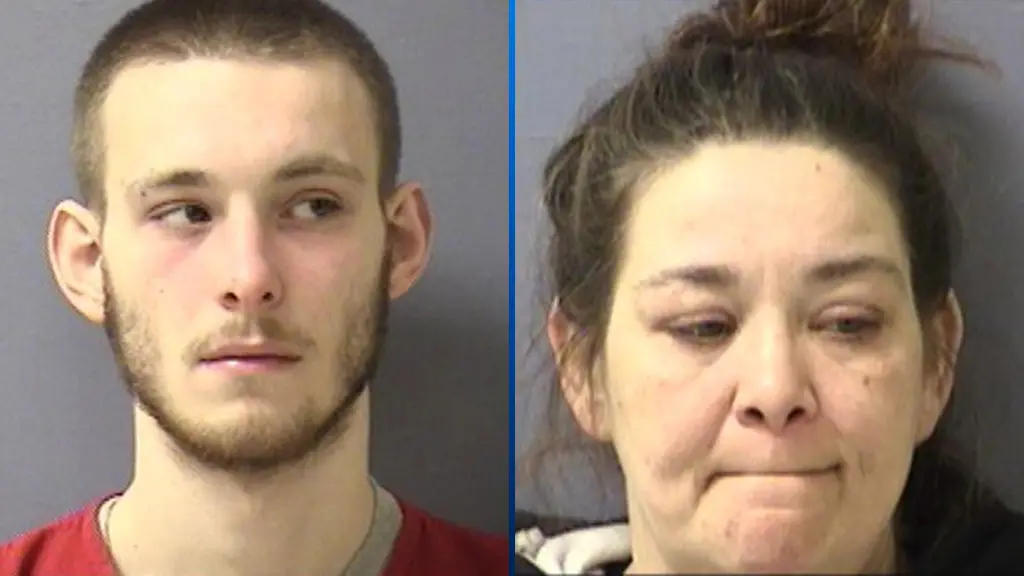 Lambing, not the brightest bulb in the box, saw that Bentley was in serious trouble – so what did he do?
He called his mom, Kristen Herold. He didn't call 911 – he called his mom.
Herold, not the brightest bulb either decided that Bentley should go to Lambing's father's house.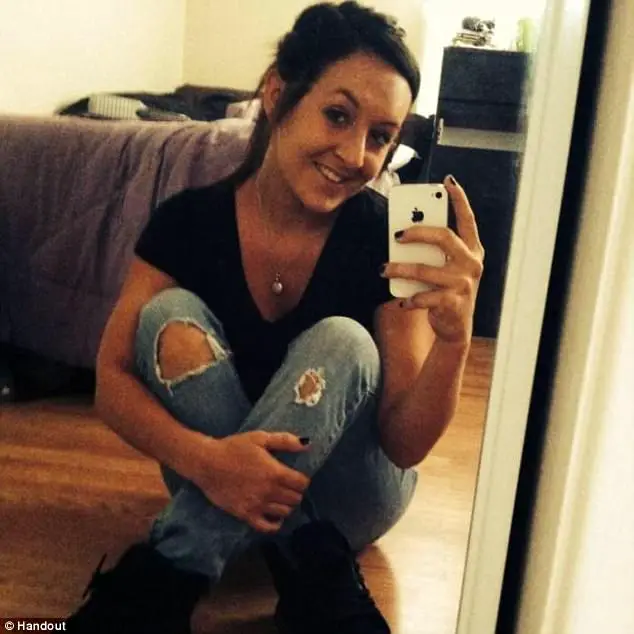 No, Lambing's father is NOT a doctor or a medical professional.
Finally, Bentley was taken to the hospital, where he later died.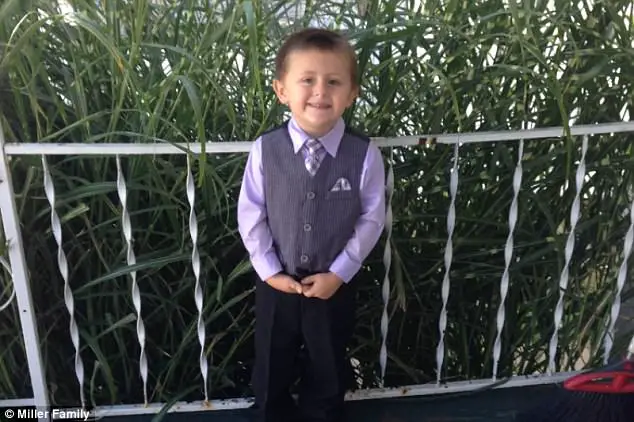 For her lack of effort, Herold was charged with child endangerment and hindering apprehension (she hid her son in an abandoned attic so the police couldn't find him).
Lambing was charged with rape of a child, criminal homicide, and more.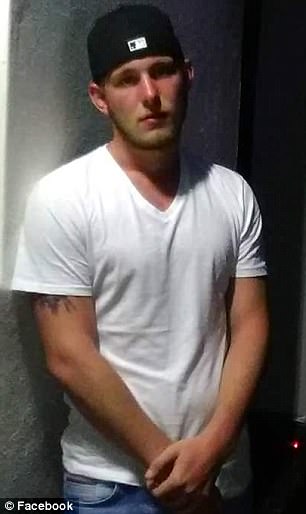 Mackenzie Peters, Bentley's mom, was working at the time of the incident and has not been charged with any crimes – yet.
Lambing a career criminal facing charges of criminal trespass, burglary, and terroristic threats had failed to show up in court just one day before Bentley's murder.
Showing just how tough he was, Lambing cried on his way into the court!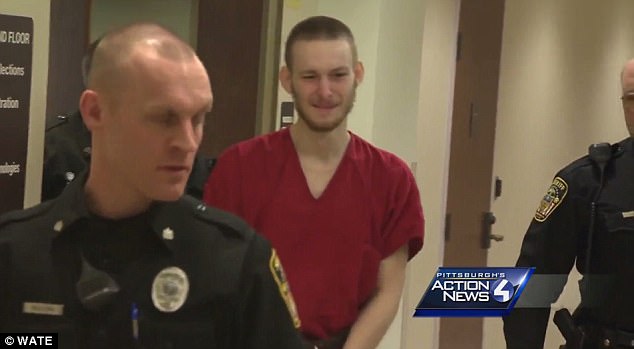 Butler County District Attorney Richard Goldinger is reportedly deciding if he will seek the death penalty.
I am not a vindictive person, but, yes, the death penalty seems warranted here.
Share away, people.