Meet Lacey Spears, a 28-year-old former lifestyle and mother care blogger known for murdering her very own son – with toxic amounts of salt.
She was interviewed by book author John Glatt, who had planned to write about the trial.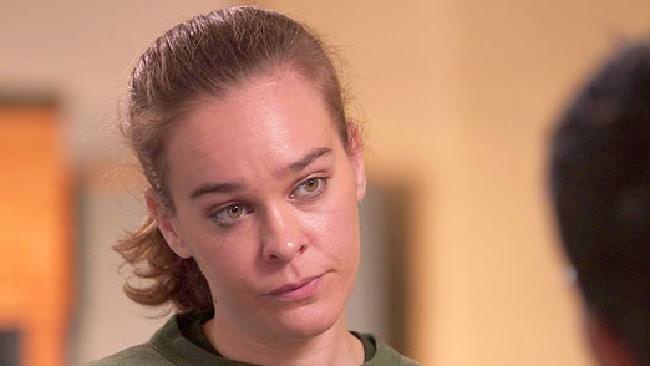 As a result, she was charged with second-degree murder.
Before her son was born, she had already caused three of her friends' kids to become seriously ill, and her motives for doing so were left unknown.
Experts think that Lacey's troubled past had something to do with it.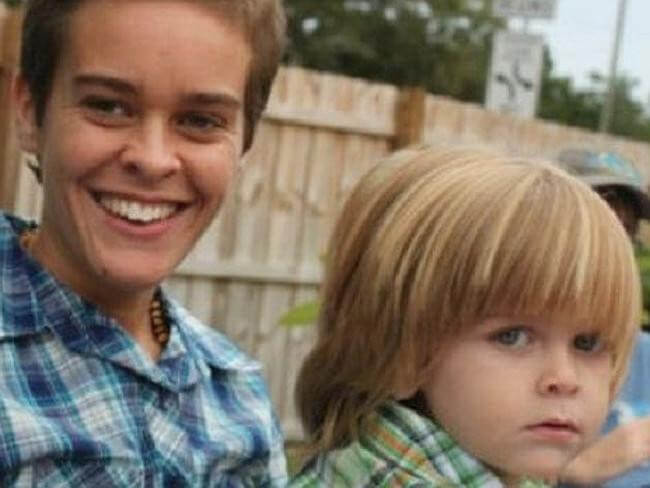 Back in January 2014, Lacey had killed her then 5-year-old son Garnett by poisoning him with a toxic amount of salt – she had been injecting a saline solution into his hospital feeding tube.
The last published photo of both of them together was just 4 days before Garnett's death.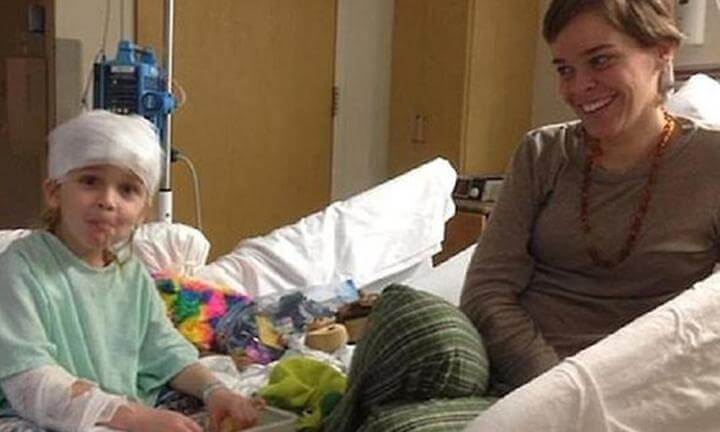 Although medically unproven, some speculate that Lacey has Munchausen, and it drove her to make her son as sick as possible to generate attention.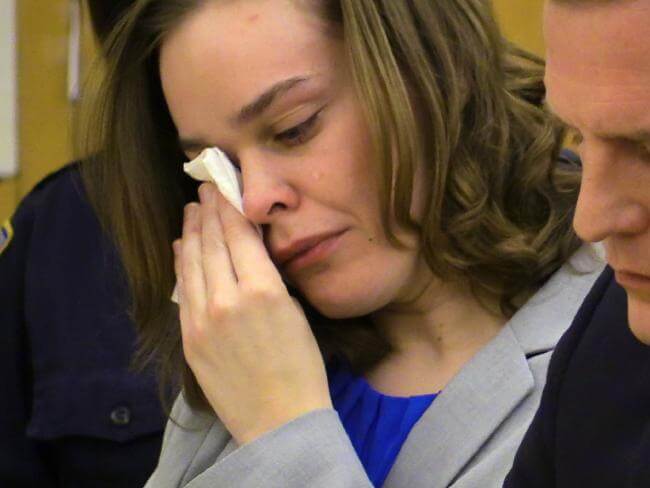 As a blogger, Lacey had to generate as much attention as she could – all the while maintaining a facade of credibility and truth.
How ironic is this?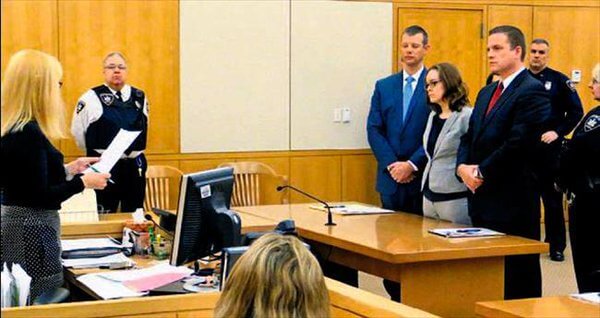 The interview showed that she was unhappy in prison, complaining that her fellow inmates constantly bully her throughout her sentence in Bedford Hills prison, a facility located in Westchester County, New York.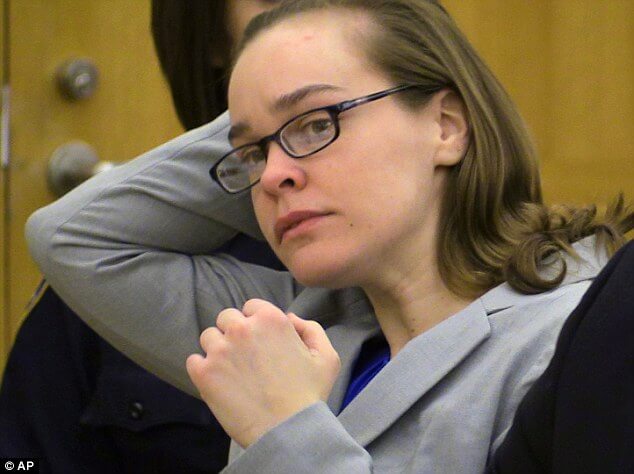 In prison, inmates nicknamed her 'baby killer' and 'mother of the year.'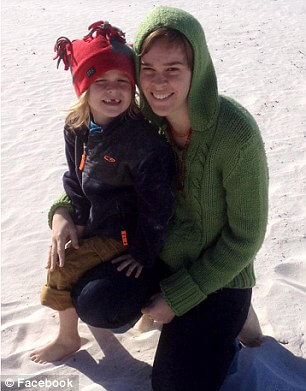 Her sister Rebecca also spoke up for her, saying that the inmates on kitchen and meal station duty have started pouring packets of salt onto her food trays during meal times.
So that she'll taste the same saltiness which caused her son to suffer.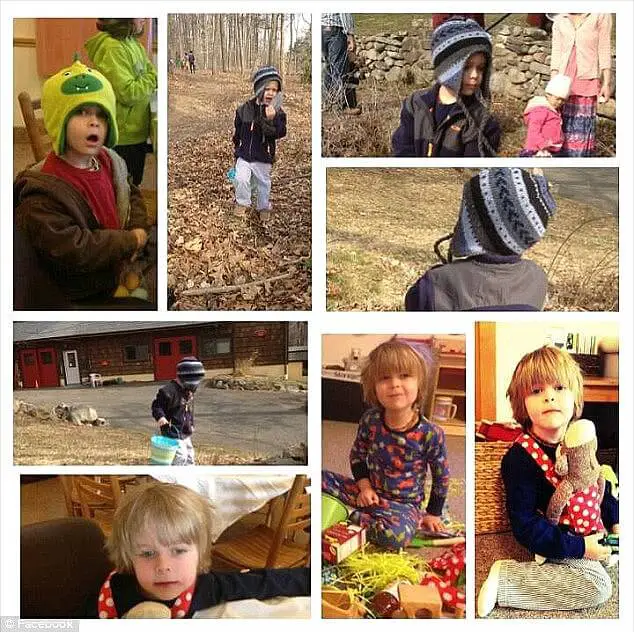 However, she claimed that she was NOT responsible for her son's death – she was the victim instead!
She sent the blame in all direction, before finally settling on the hospital staff who attended to Garnett!
She claimed that her son had too many procedures, which took a toll on his body, causing his death.
Garnett passed away on January 23, 2014 on his hospital bed located in suburban Valhalla, New York.
The murder of Garnett Spears has been regarded as one of the most brutal and unexpected child murders of all time.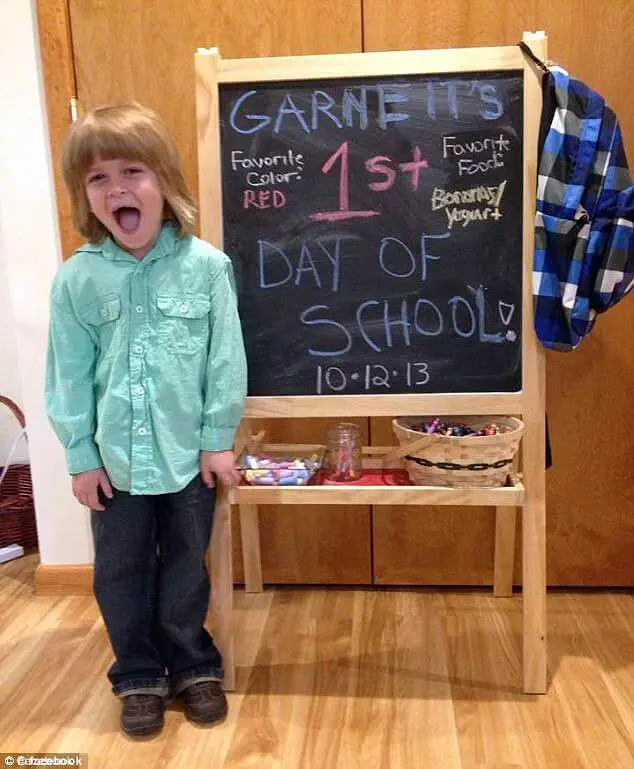 Check out the news report below!
What are your thoughts on this case?
Share away, people.