Teenagers think they have all the answers, but they don't.
In Arizona, Anthony Estrada, 19, and his girlfriend Savionne Schartzbauer welcomed their baby boy into the world two weeks before Memorial Day.
On Memorial Day, the couple took the baby to the hospital because he wasn't acting right.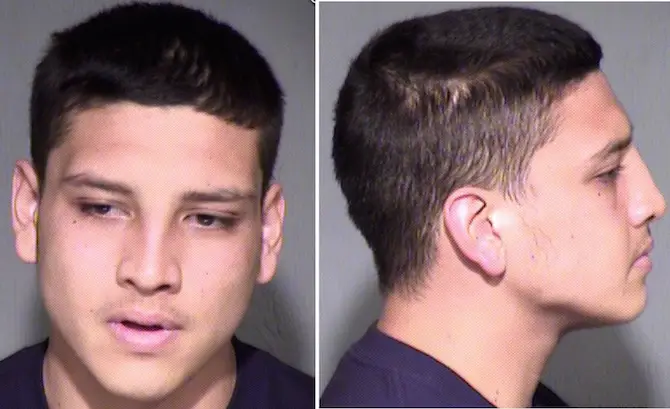 The couple said the infant had hit his head while getting a diaper change, but the hospital staff soon realized the baby was in serious trouble.
The baby had abrasions and bruises all over his body and was unresponsive, he was incubated so the staff could help him breathe.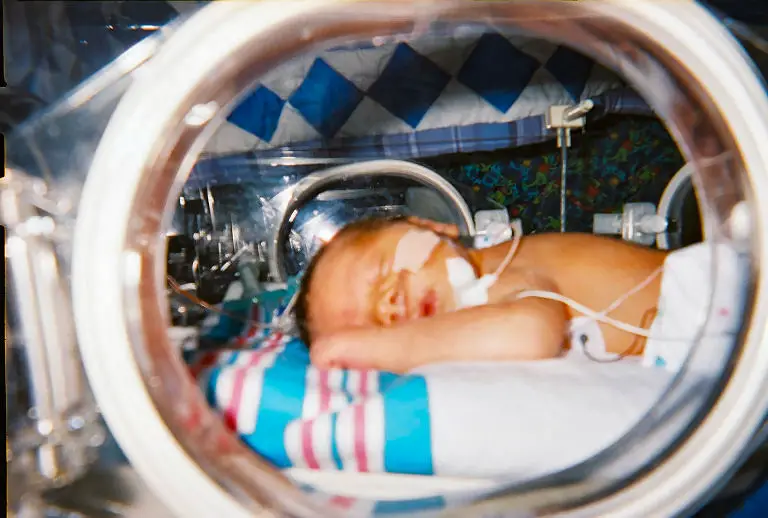 Savionne said she had left Estrada alone with the baby for 20 minutes while she stepped out to buy bandages.
Later, Estrada admitted to police that he had lost his temper while with his son and bit the baby's hand – which caused the baby to cry.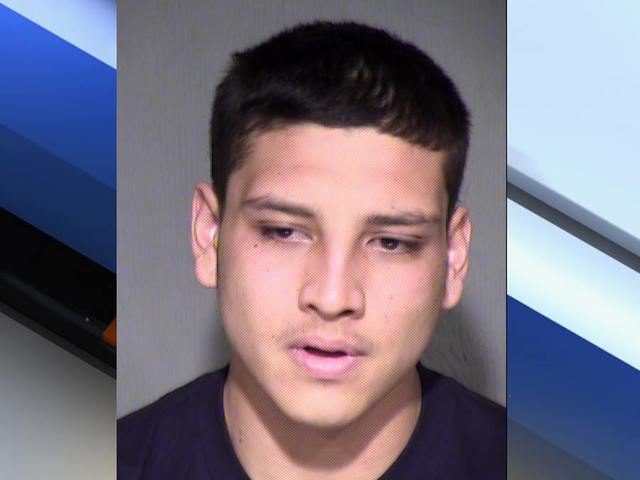 As things escalated, Estrada then said he was holding the baby by his left hand up in the air, he lost control, and the baby fell onto a couch and then rolled off and hit a board.
It was all lies, the infant's injuries were not consistent with a fall.
Additionally, the infant had bruises and abrasions on his cheek, right hand, left upper thigh, and lower left arm.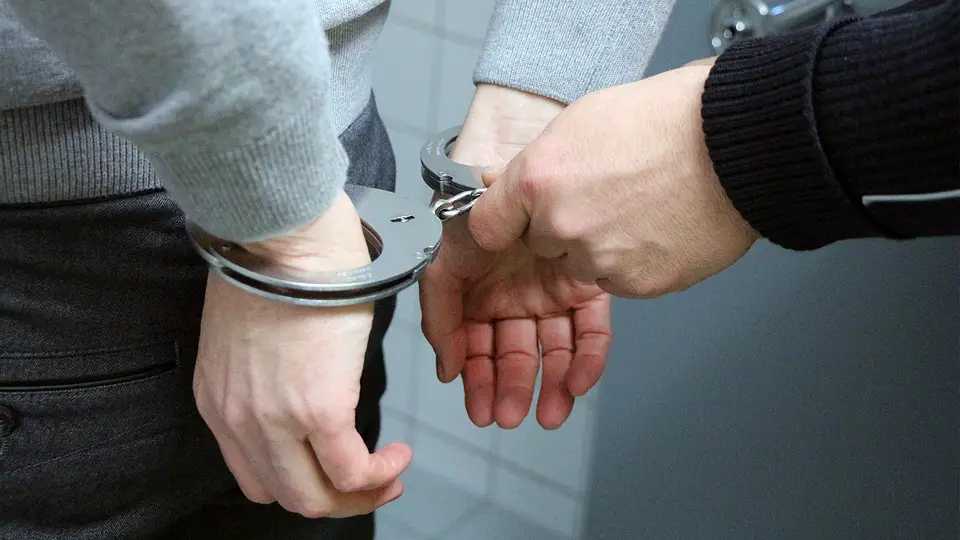 The baby has traumatic injury to all four sections of his brain. Estrada was arrested and is facing child abuse charges.
Twenty minutes with an out of control, inexperienced teenager and the poor infant's life has been forever changed.
Let us all hope things work out for the infant.
Share away, people.