A 35-year-old woman hailing from the big apple, New York City has been convicted due to a much-overlooked case of animal cruelty.
Meet Alsu Ivanchenko, who cracked her puppy's skull through a horrific act.
This woman had abandoned her puppy, Snowflake.
She had stuffed her into a paper bag before proceeding to fling the bag out – from inside her car.
She reasoned that she was not guilty of animal abuse, as the puppy was 'useless' to her since it couldn't walk properly.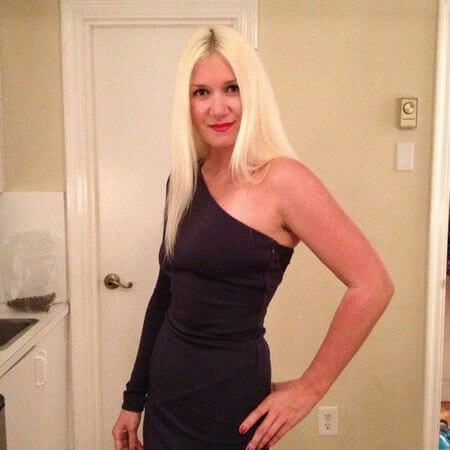 Prior to throwing her away, Snowflake's leg was already broken – but this woman refused to pay for its medical bills and opted to get another puppy to replace her.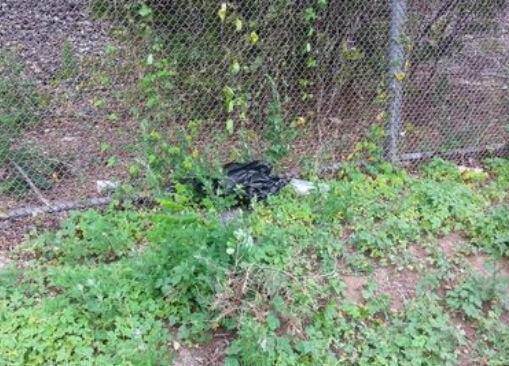 Things did not look good for Snowflake – the poor puppy had sustained from two fractures, brain trauma as well as a broken leg as a result from that incident.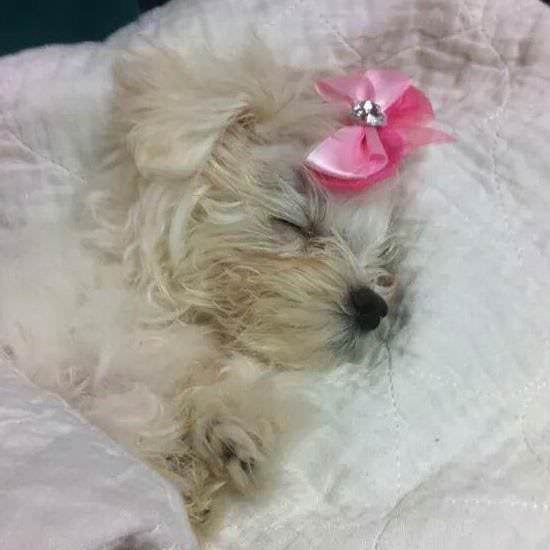 Snowflake took 7 months to recover from her injuries, and has been successfully adopted by a loving family!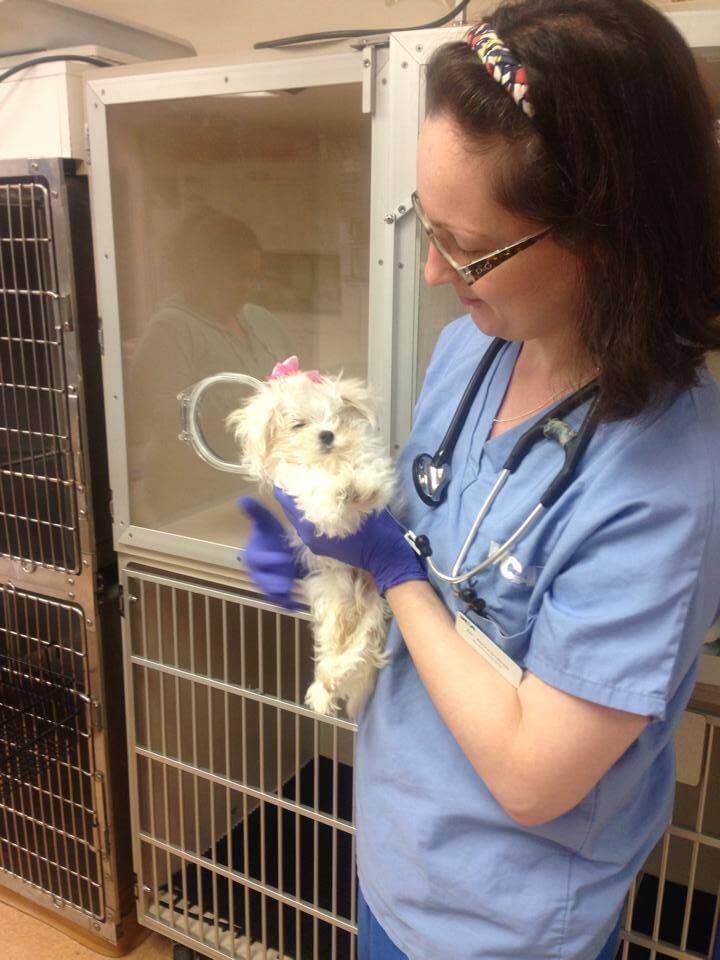 Alsu Ivanchenko was sentenced to a one-year prison term and slapped with a fine worth $21,795.
She remains on New York City's animal abuse registry list – for a 5-year period.
She was also prohibited from owning any animals for 15 years.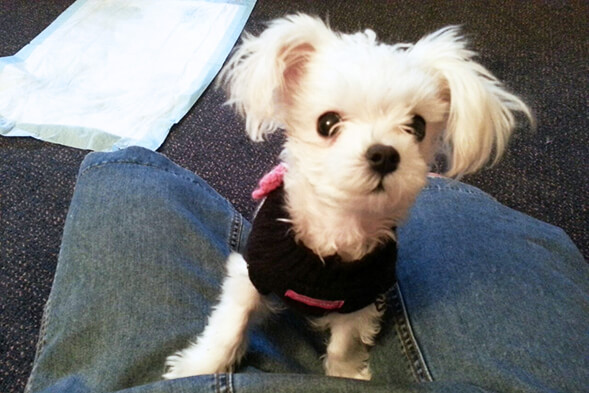 She deserved more than a year's prison term for what she did to the poor little pup.
Share this story now!