Here we go, another story about people taking advantage of the welfare system.
This story comes to us from Pittsburgh, and the low-life cheating system is Sabrina Strothers, 23.
She has collected around $130,000 in welfare benefits for three children that don't even exist!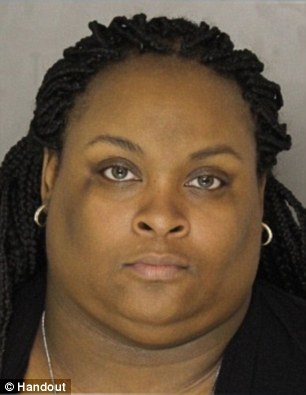 Strothers claims to have given birth to triplets named Thomas, Tomalyia, and Tyreik Wilson in 2008.
But police found out that the social security numbers of the three children actually belong to people born in 1887, 1945, and 1960!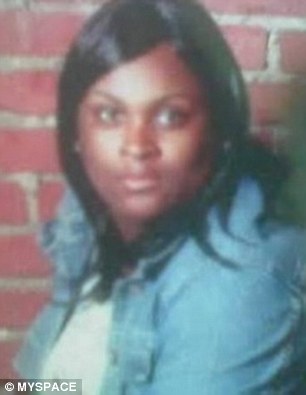 The state's Office of Inspector General (OIG) has a "Report Fraud" link on their website along with a "toll-free welfare fraud tip line" which was used by a cousin of Strothers.
So, she was turned in by her own family!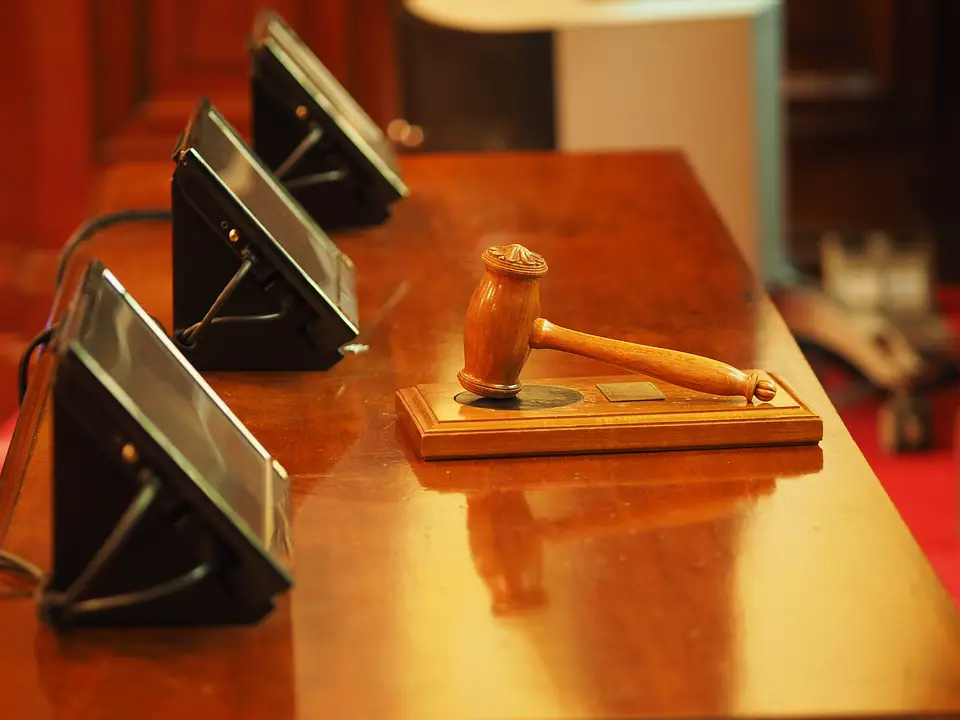 Strothers has been charged with one count of theft by deception, two counts of forgery, and two counts of making false statements in a welfare investigation.
Strothers had been contacted by the OIG and claimed that her children lived in Georgia with their father, but wasn't able to give the man's name or address.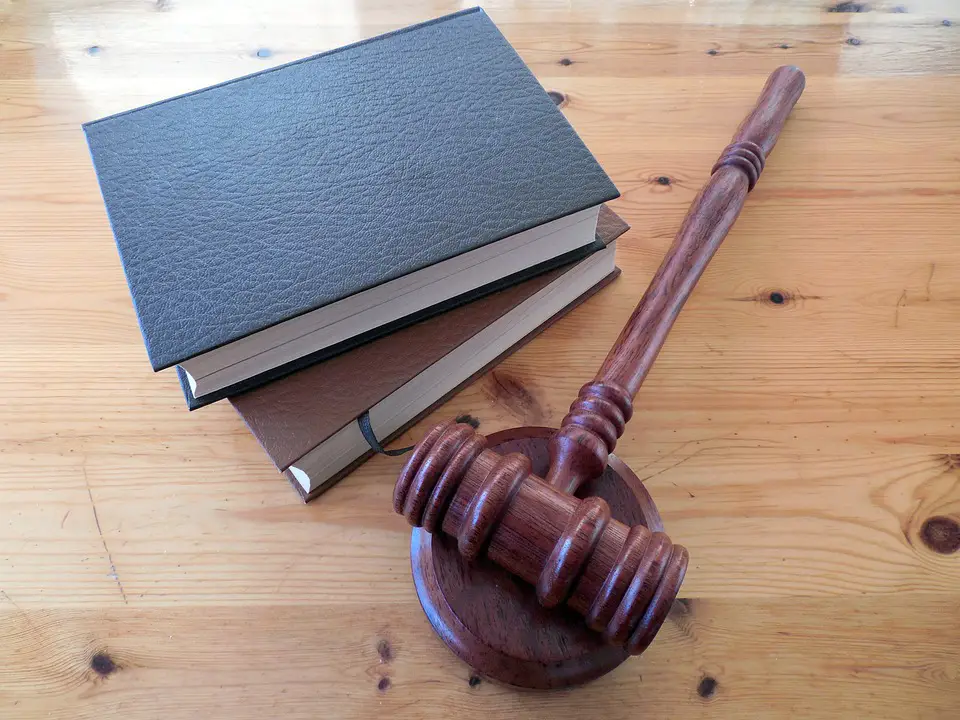 Eventually, she confessed. In all, Strothers received $2,000 in benefits from Temporary Assistance for Needy Families, $90,000 in medical assistance, and $37269 in food stamps.
I think it is time to change the welfare system to make fraud harder – don't you?
If all you have to do is provide a social security number, but have no physical proof the children exist, how many other people out there are abusing the system?
Share away, people.