It was an ordinary morning when Courtney Greatrex walked on the way to the London tube station to catch a train to work.
It was 7.30 AM and the 22-year-old was going about her usual routine.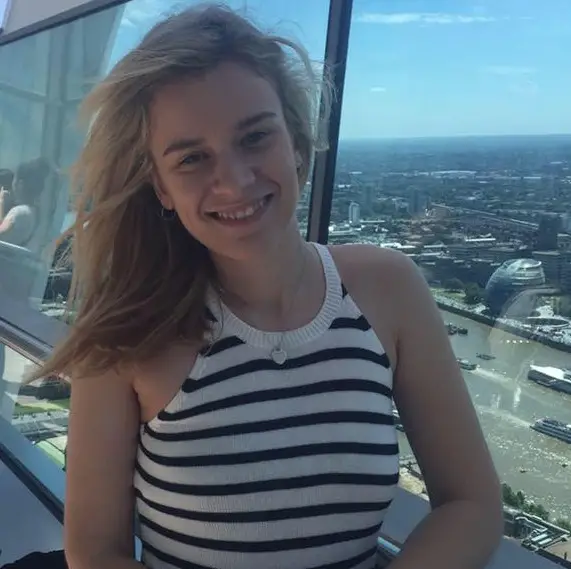 Just then, a white van drove up next to her in the slow morning traffic, and three men inside began to catcall her.
They laughed, called her names and obscenities, and even rang bells in her direction as they poked fun at her for virtually no reason.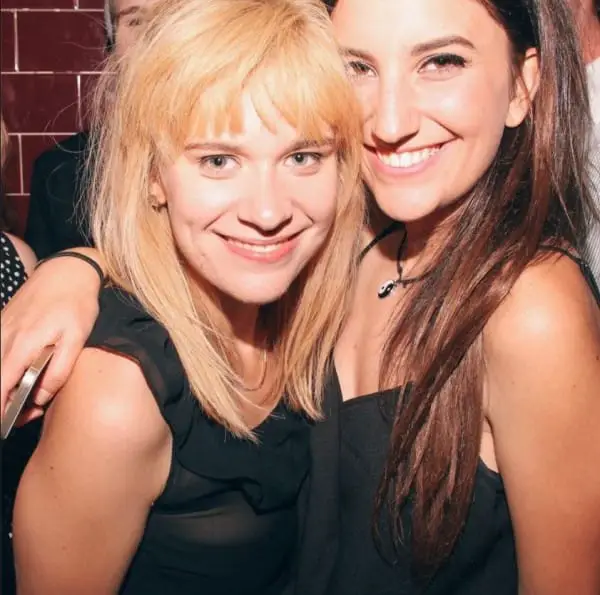 This was very frightening for Greatex, who began to cry. She told the men that what they were doing was harassment, but they ignored her.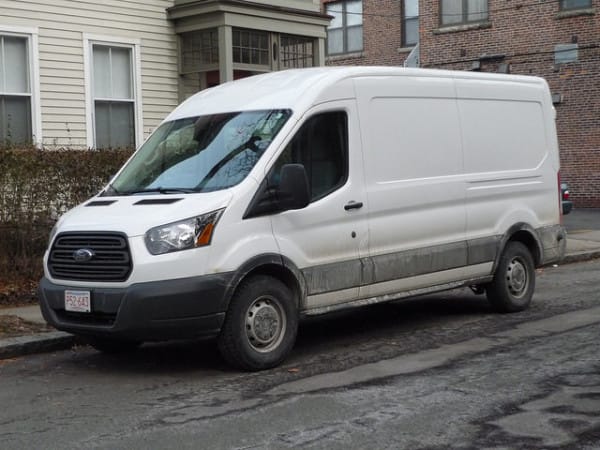 When she got more aggressive and demanded that the men leave her be, they kept going. So she whipped out her phone and took a photo of them and the van.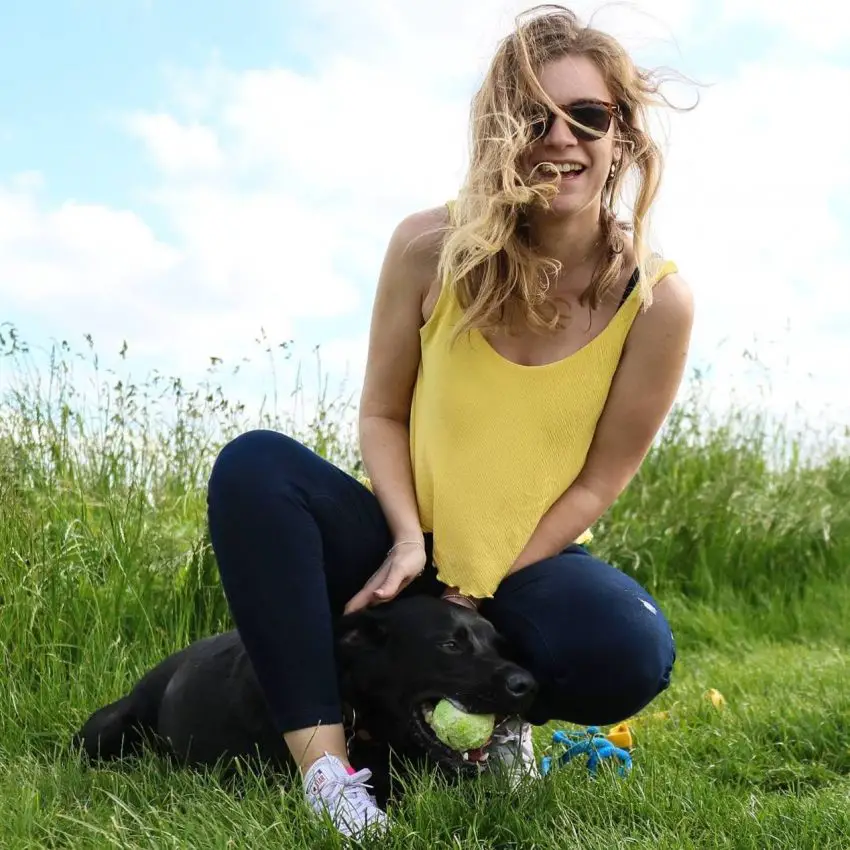 The men quickly attempted to conceal their faces, calling her more obscenities, but Greatrex's photo included the van's details – namely a company logo plastered on the side.
Although she does get harassed almost every morning, this time, she wasn't going to take it lying down.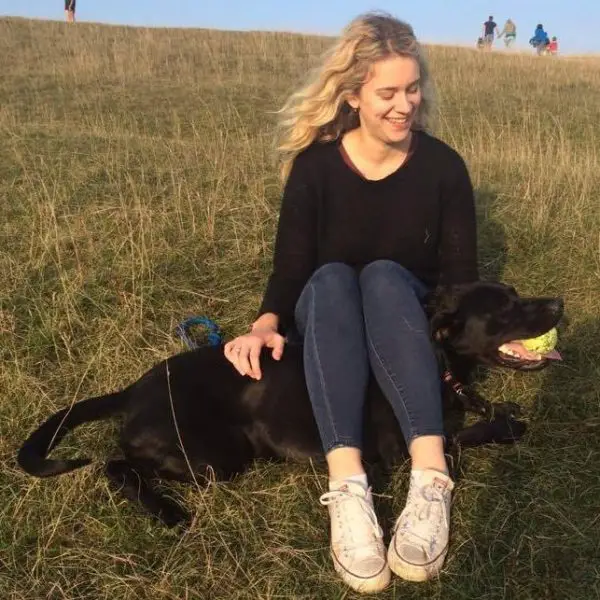 So Greatrex reached out to the company and spoke to the men's boss.
The boss handled the situation well and called back to inform Greatrex that he fired one of those men. The other two are still being investigated.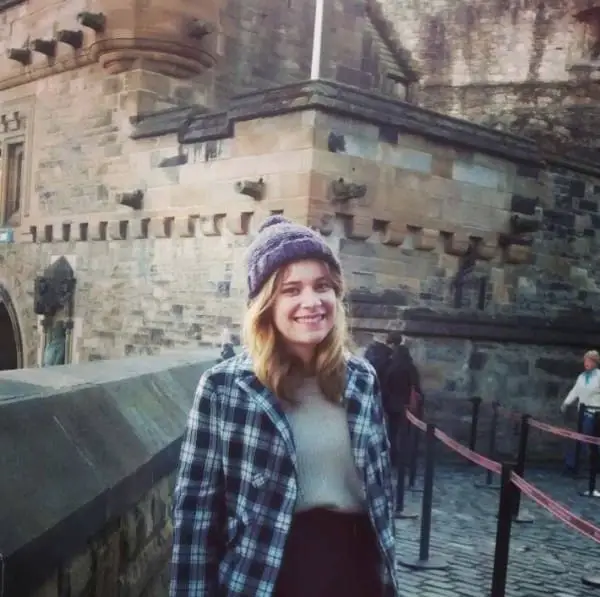 Greatrex shared her story online, talking about what happened and how she managed to get a sort of "revenge" on them.
She does wish that the company would come forward and take responsibility and accountability for what happened to her with their company van, but for now, she is satisfied with the way the issue is being handled.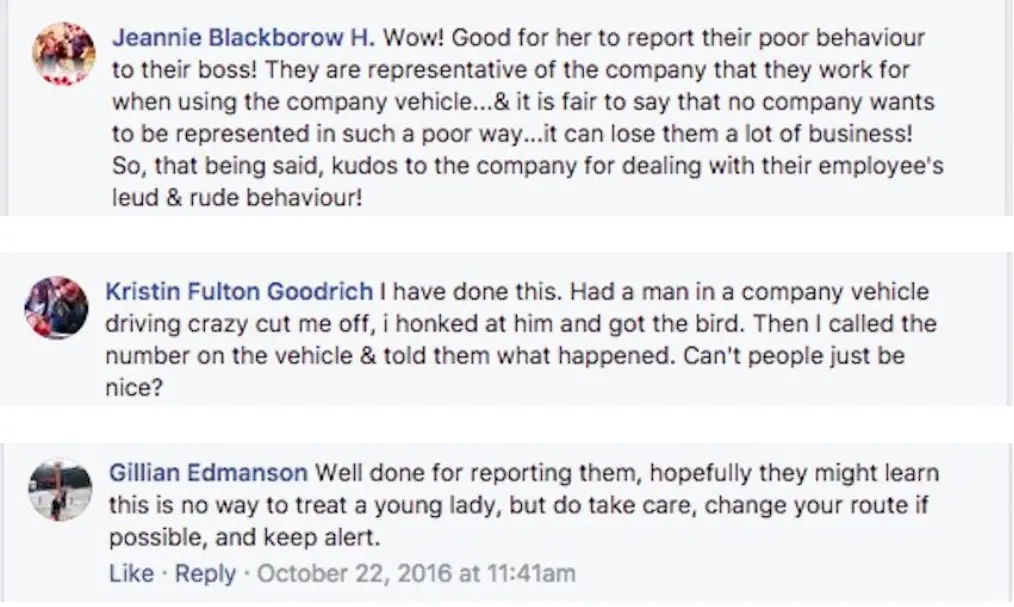 Around the world, women are reacting positively to her tale, with many who relate praising her actions and sharing their own stories.
Some also cautioned her, advising her to stay safe and be alert on her morning commutes from now on – or even change her route if needed.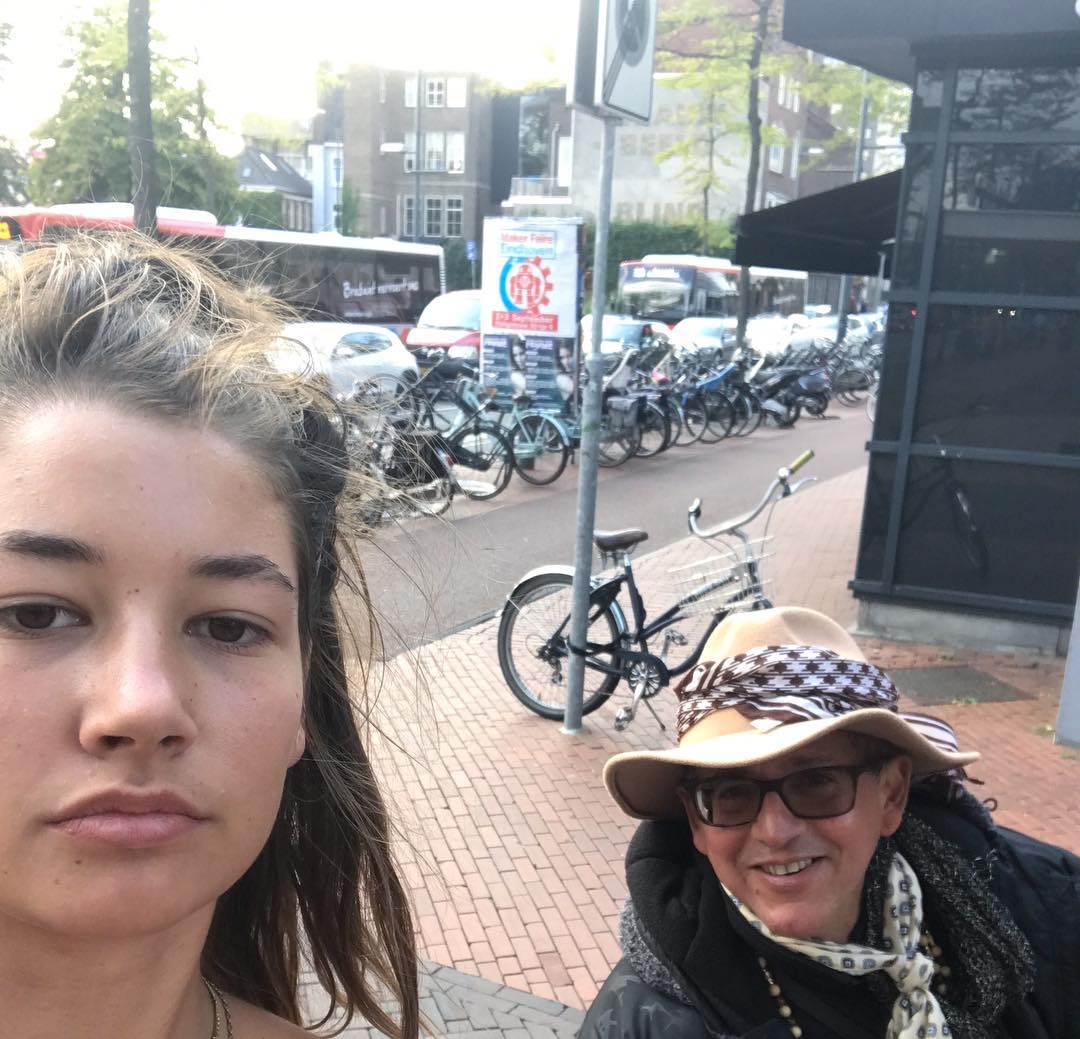 A study conducted in 2014 revealed that 65% – a huge portion – of women have received some form of unwanted harassment on the street from men.
That's why so many women are taking their own stands against harassment.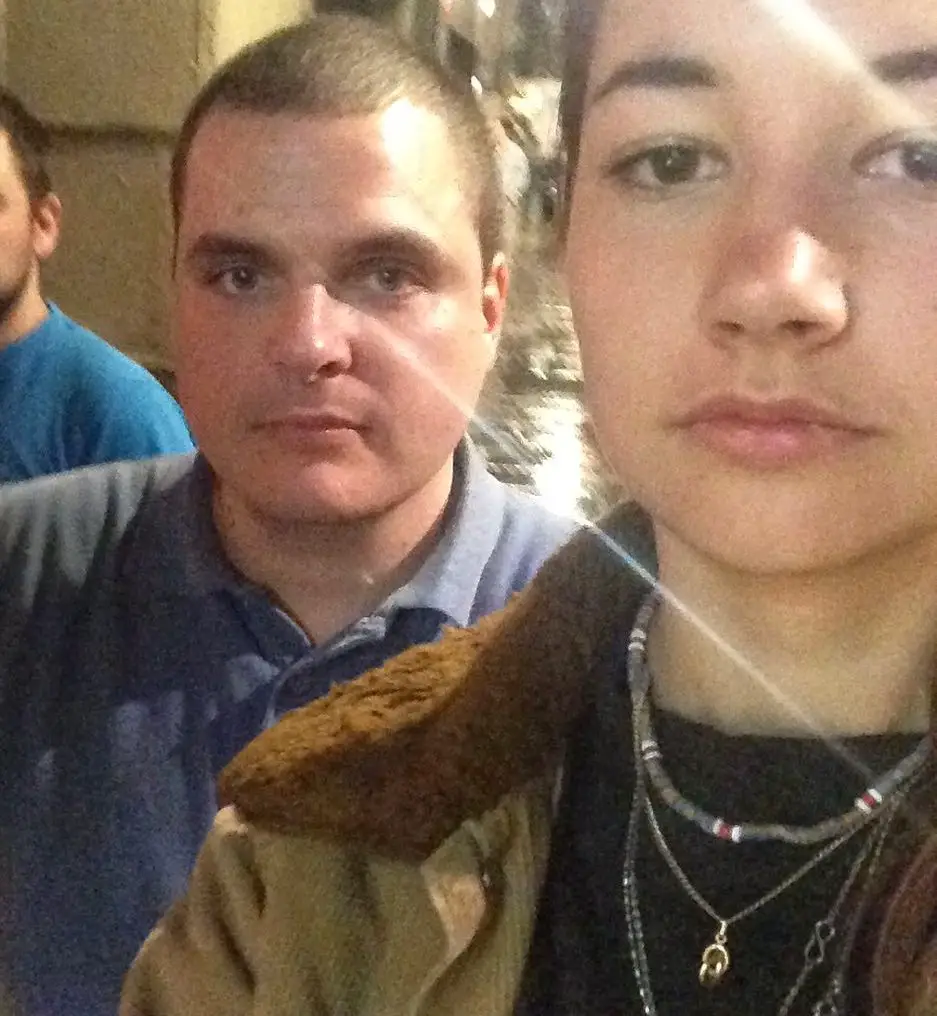 One such woman is Noa Jansma, a 20-year-old behind the dearcatcallers Instagram account, wherein she posted selfies with people who catcalled her for a month.
Hailing from Amsterdam, Jansma states that she began this effort in order to shame harassers in a public manner – but found many of those men to be completely unaware of what they were doing and how much it frightens others.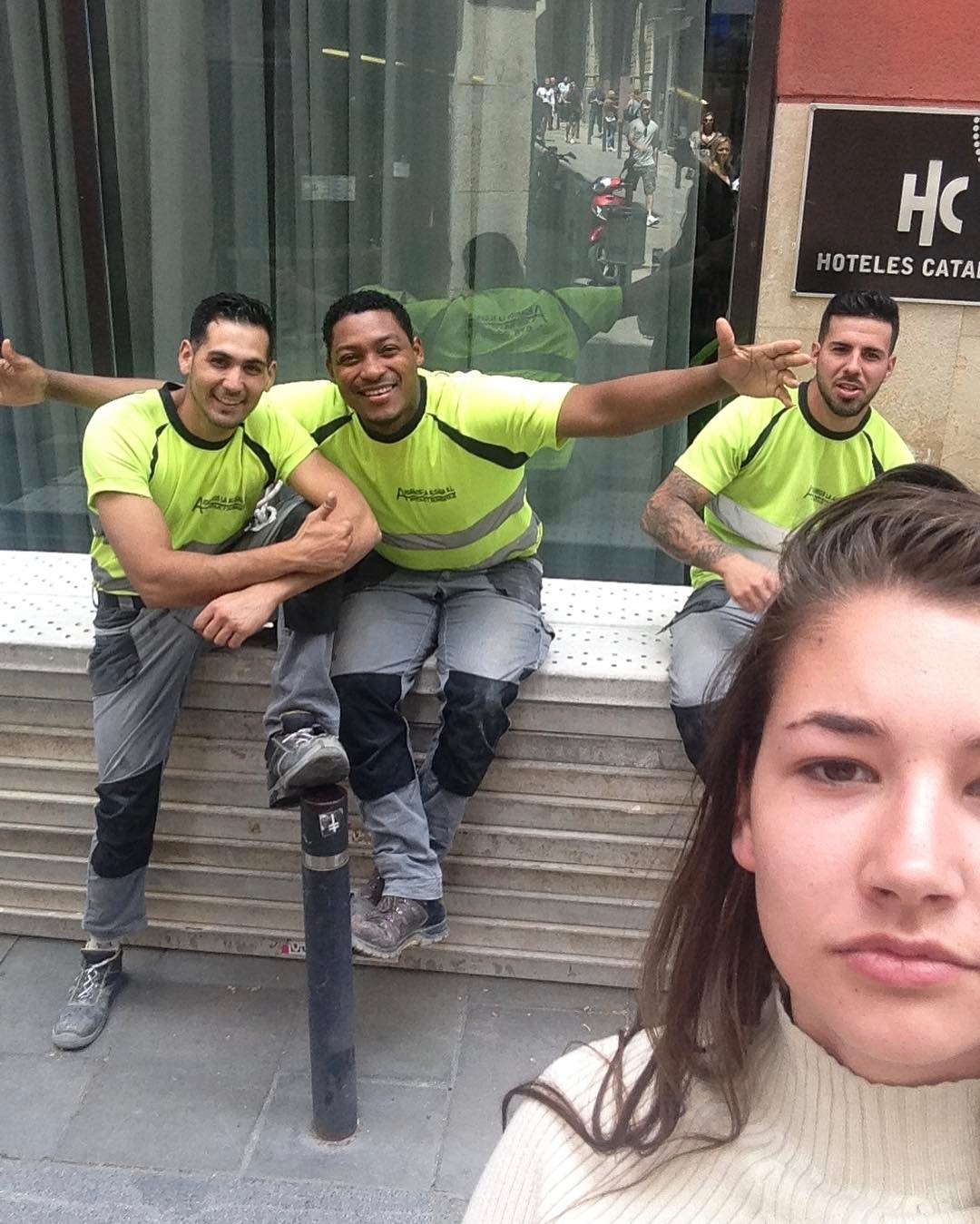 That's why so many of Jansma's selfies involve smiling men next to her neutral expression.
Many of them even pose for the camera. They consider what they do to be so normal that they aren't suspicious of her motives.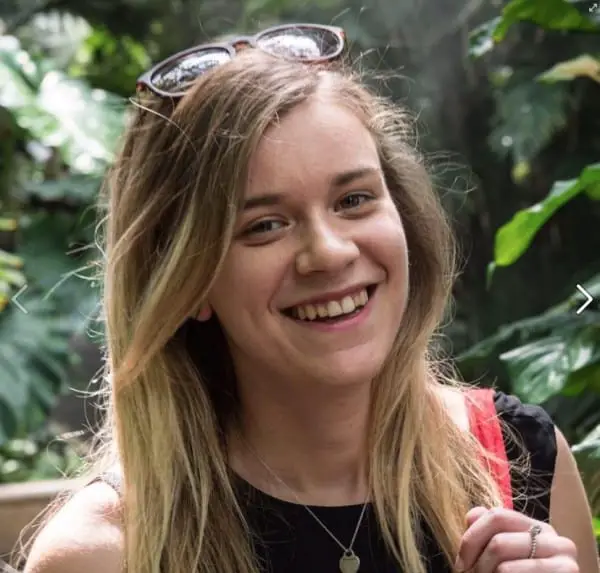 Street harassment, catcalling, and all forms of unwanted harassment against women is a serious issue in most places around the world.
Brave women like Courtney Greatrex and Noa Jansma are just two of countless people working hard to fight this behavior.